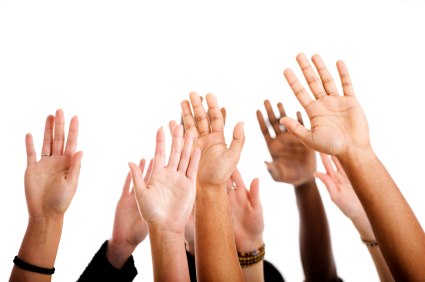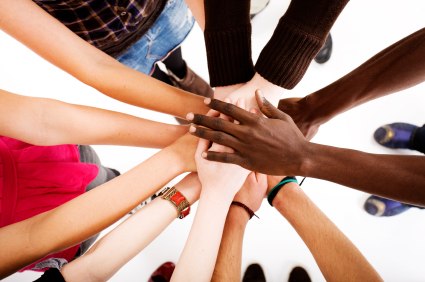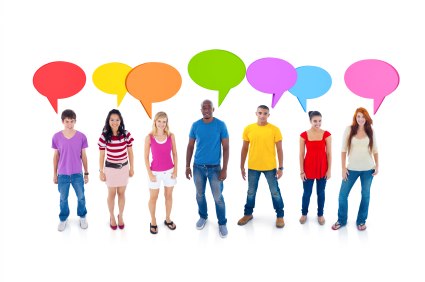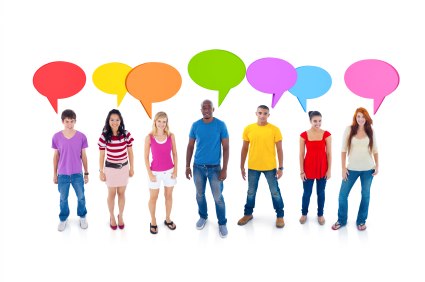 Based in Wales, Hafan Saff is a Residential Child Care company that offers a caring, understanding and nurturing environment, giving young people the opportunity to grow, develop and be supported to achieve the best possible outcomes.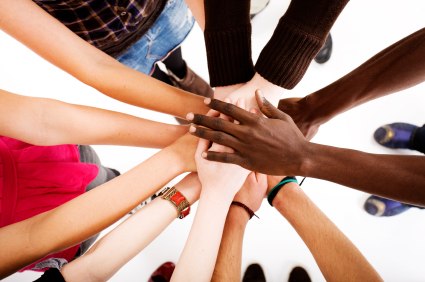 Our homes aim to help young people move on successfully, based upon individual needs which respect their identity.
We offer a welcoming, supported environment with a range of qualified staff - as required by the
Care Inspectorate Wales
- who are registered as Social Care Workers with
Social Care Wales
. Links to their websites are below.
We work in partnership with placing authorities to meet the needs of the children entrusted to our care.
Care Inspectorate Wales (CIW)
https://careinspectorate.wales
Social Care Wales (SCW)
https://socialcare.wales